FinovateFall 2021
New York City and Virtual Events

September 13-15, 2021
Dataware: Enabling Financial Services Organizations
to Accelerate Digital Transformation
By Making Data Silos & Data Integration Obsolete
Watch our FinovateFall demo to experience the power of Dataware.
Reserve time for a 1:1 demo and experience the power of Dataware
With the sheer volume of new applications being built and bought, Financial Services organizations need an efficient way to stop the proliferation of data silos to effectively drive and benefit from Digital Transformation strategies.

Cinchy's Dataware Platform removes the integration burden and data silos. What makes Dataware unique and efficient is that it decouples data from applications -- enabling data sharing and reuse across all applications without the need of integration. Dataware's data-centric approach ensures:

• Delivery of change 5x faster with a 50% reduced IT overhead by eliminating integration efforts

• Building flexible data models that can evolve as your business' needs do.
Director, Strategic Accounts
"Overall, Cinchy benefits both IT and business, where IT can reduce the effort required for data integration and the business can build a closer relationship with the data it manages to become a more data-centric bank of the future."
- Jamie Ledgerwood, Information Systems Architect
Dataware may be a new concept, but leading Financial Services organizations and leading global banks are already realizing the benefits of moving from an app-centric to a data-centric approach for Digital Transformation agility.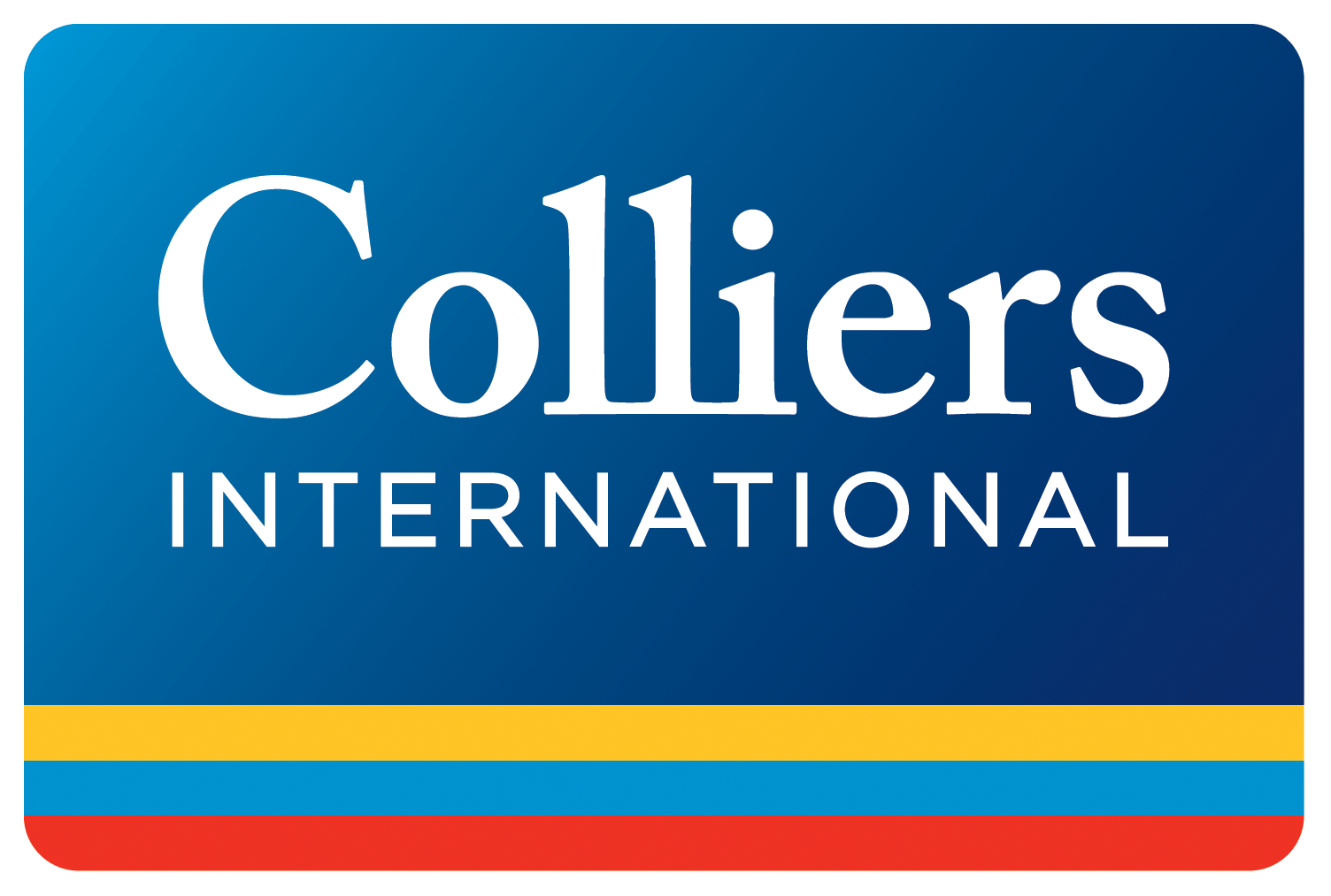 See how your peers are leveraging the power of
the Cinchy Dataware Platform
with CI Global Asset Management